Without a website, are you getting closer to your potential?
We believe having a website, a place to get leads, a place to show your work, your products and your ideas. We want to help you create that space where you can show the world what you are working for, and the added value you and your company are giving.
Have a website already? We can help you make it even better!
Don't have a website? We will help you making it from scratch!
OUR WORK SPEAKS FOR ITSELF
Portfolio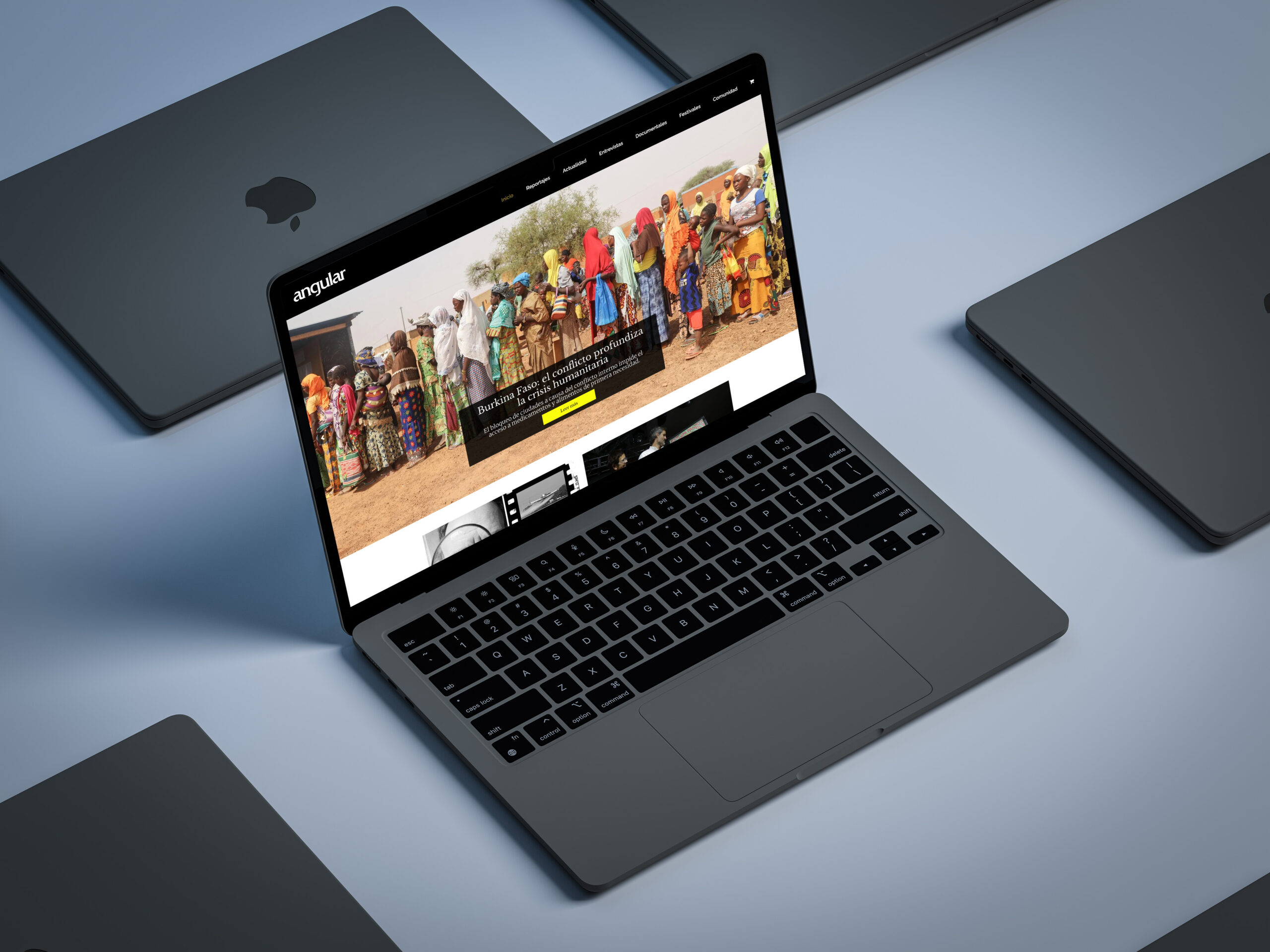 Website for independent news outlet concentrated on narrative journalism with stories from all around the world.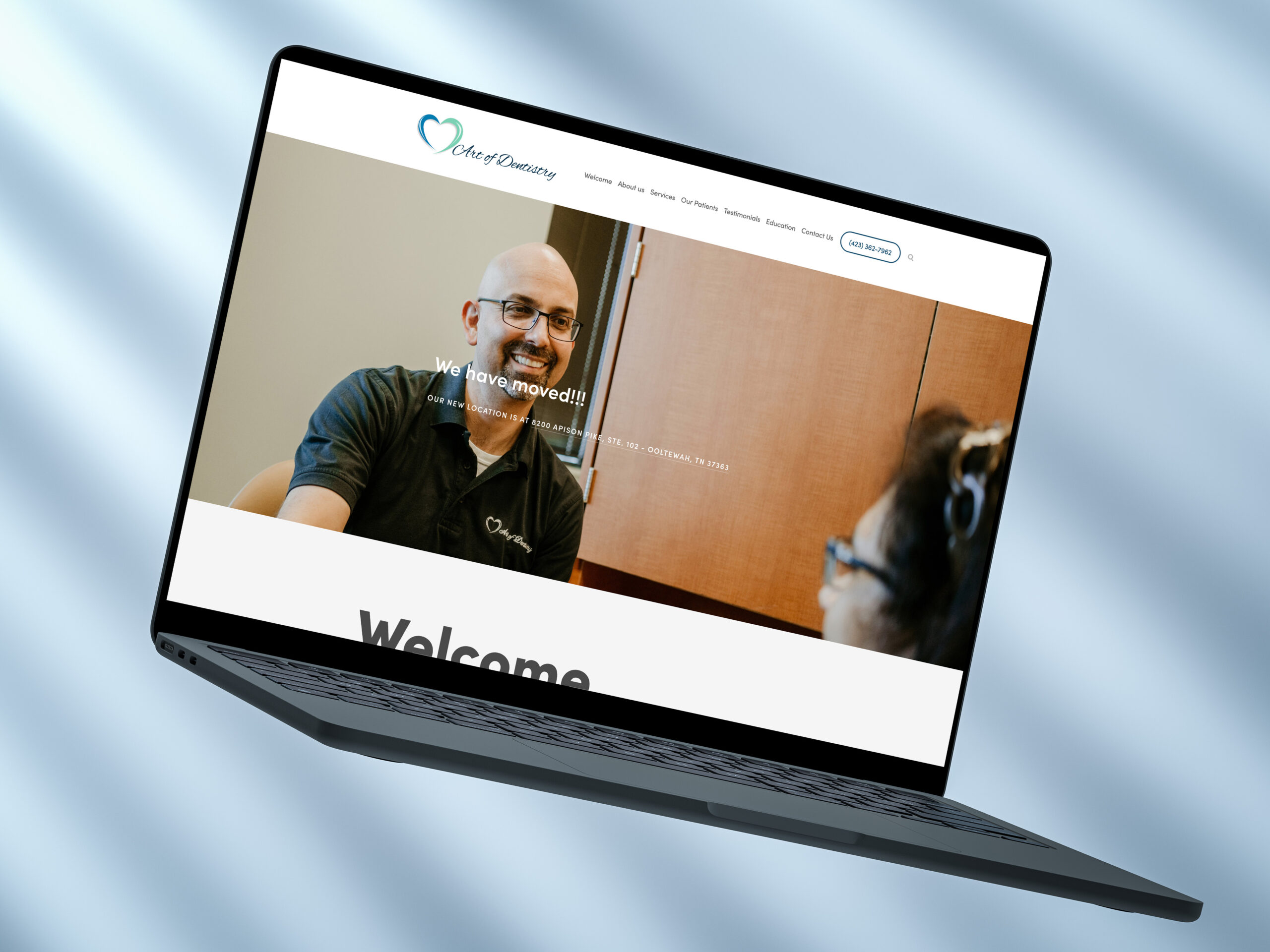 Website for Art of Dentistry, is a family-oriented dental practice
located in Ooltewah, TN.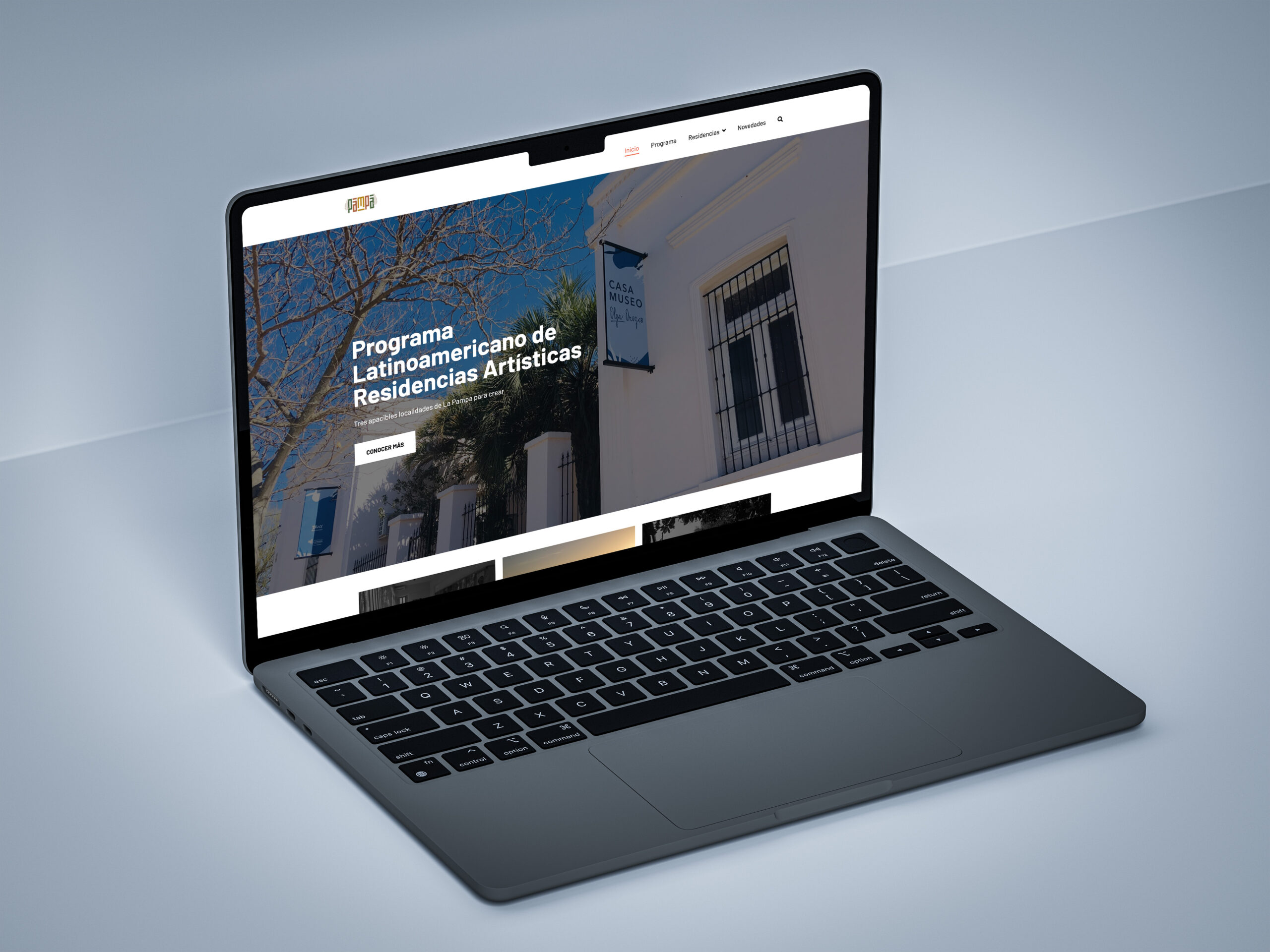 Website for an Artistic Residencies program based in La Pampa, Argentina for projects created by artists in Latinoamerica.
WHAT OUR CLIENTS SAY
Reviews
"The work that the guys at Lozth do is profesional and serious. They have helped us put our ideas and efforts into valuable material, not only with their photos and website, but with all the projects they create for us."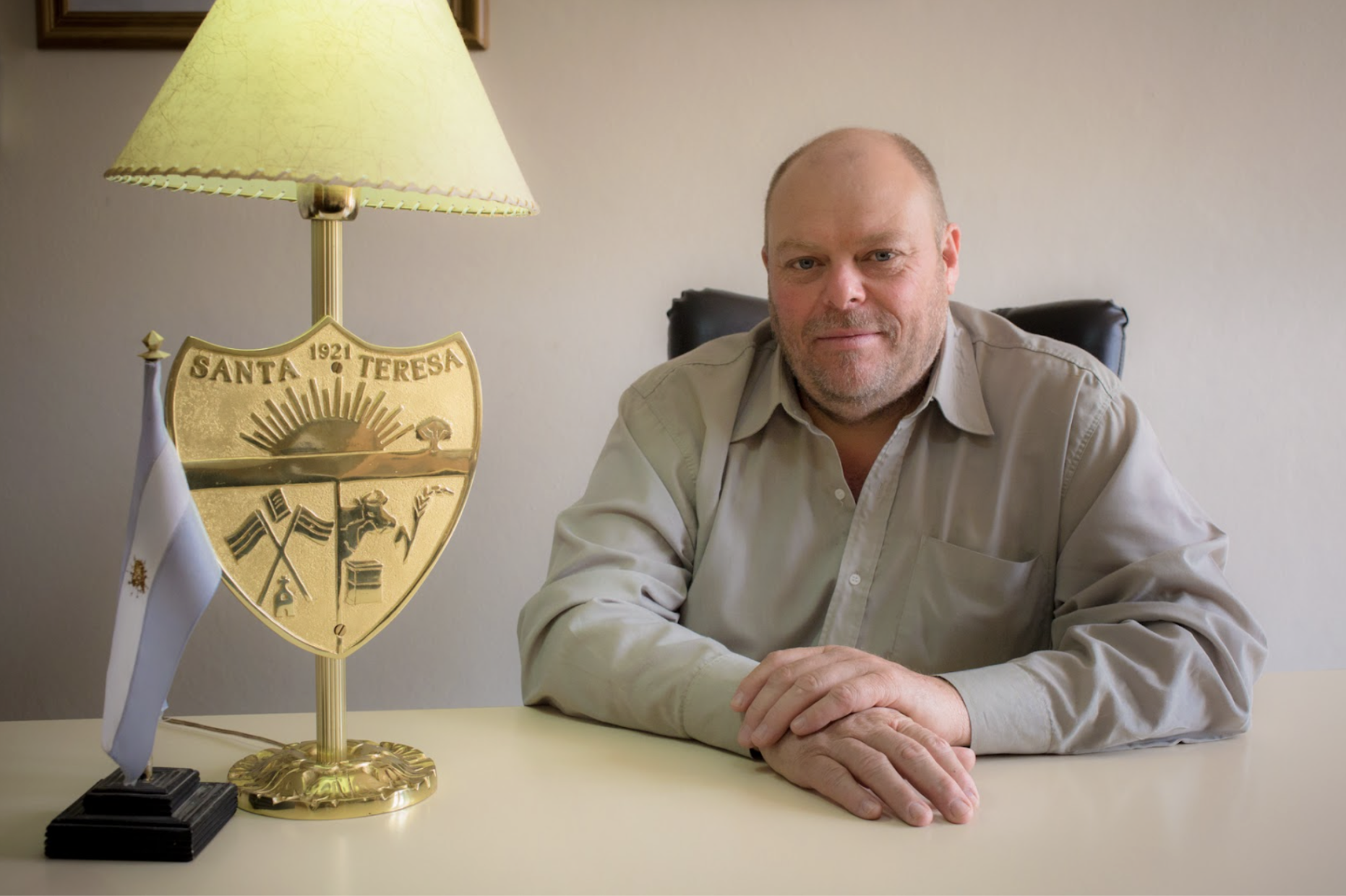 Raúl Weymann
Major of Santa Teresa
"Both, Migue and Kevin have done an excellent job with us. They're highly recommended professionals. They have created initiatives and have realized coverage for ADRA. We'll keep working with them!"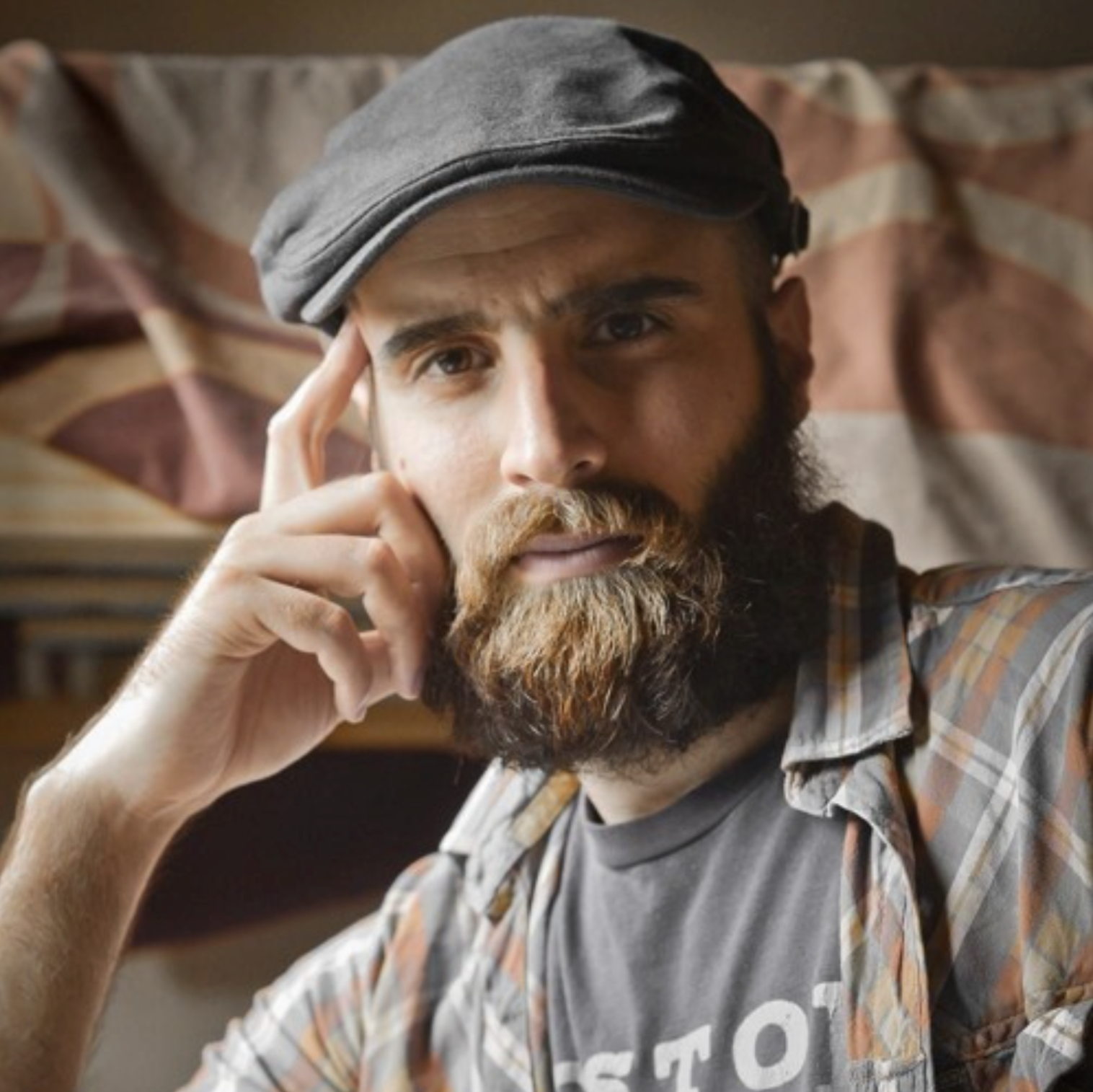 E. Giaccarini
Emergency's Director, ADRA Centroamérica
"I met the guys at Lozth through some other jobs. They take attention to details, are very creative, give solutions and great proposals. Also they work with a fantastic predisposition."
Mauro Aranda
Communication team at Angular